ARTELY MARKET - Connecting you with art
Artely Market is Sweden's largest gallery online and presents art from Swedish established artists. We move the Swedish art online and bring it to you wherever you are, so that you can find your artwork and have it delivered directly to your home. All art presented is available exclusively at Artely Market.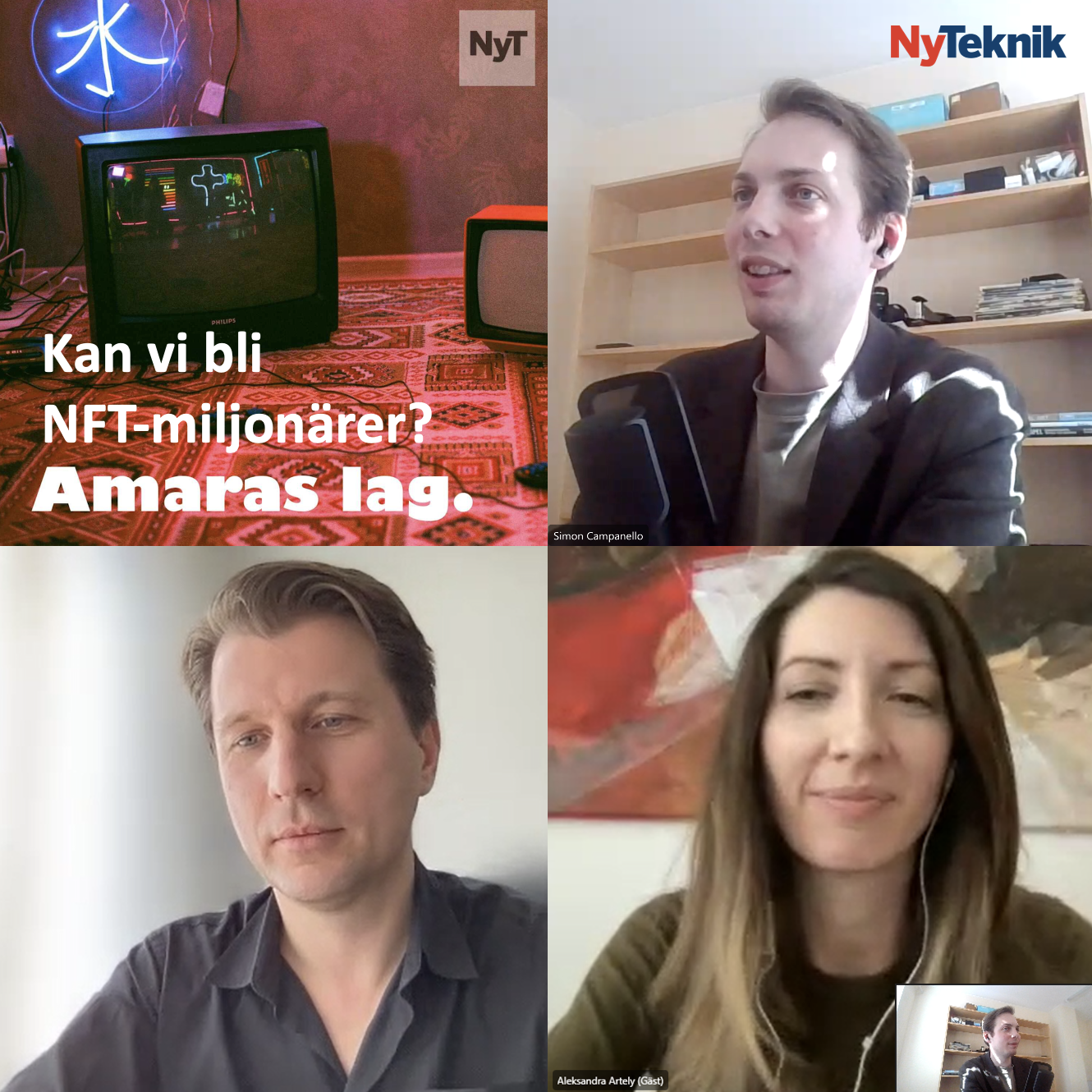 What will we have on the walls in metaverse?
What will we have on the walls in metaverse? What should you think about to increase the chance that your NFT project will be successful, and what will blockchain technology mean for art in the long run? All this and more you will hear in the podcast "Amara's lag". Journalist Simon Campanello from the magazine […]
Read more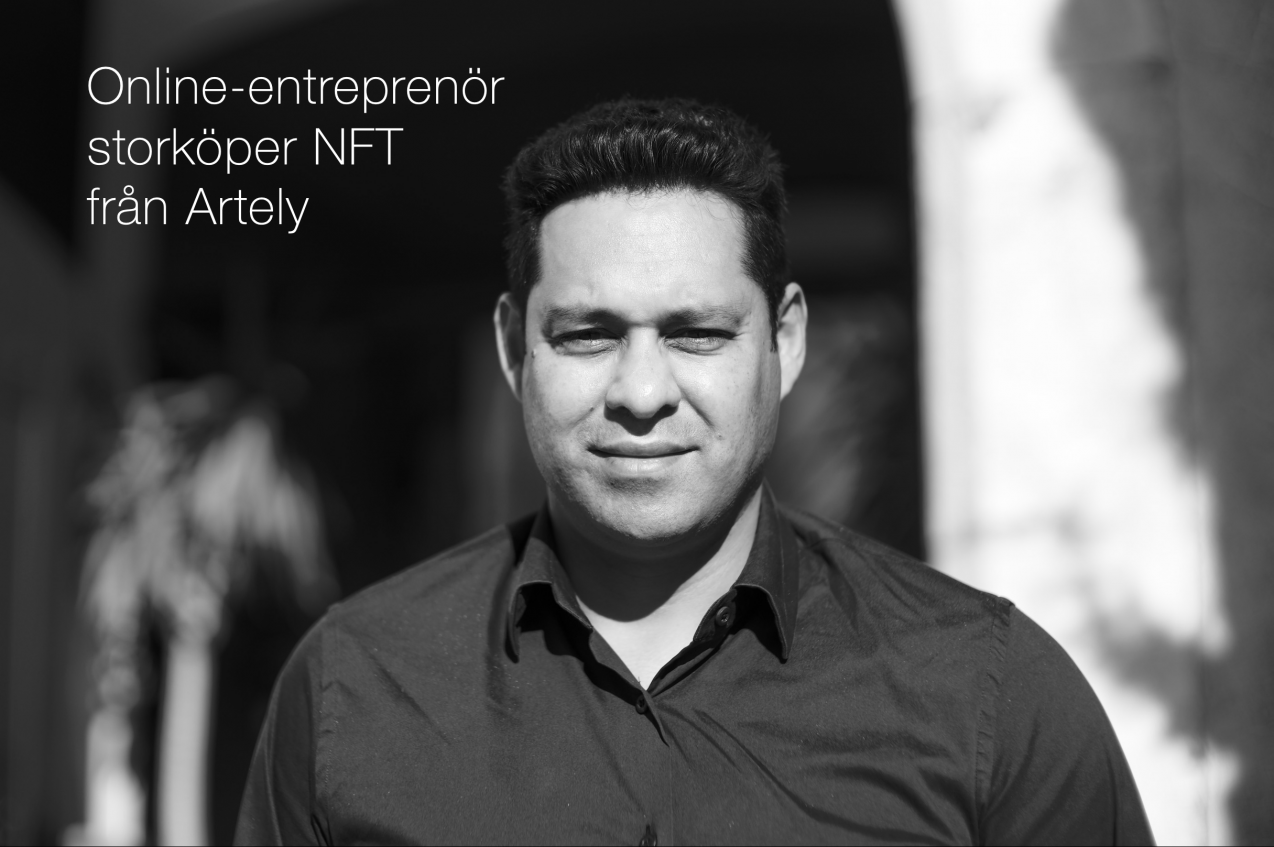 Swedish online entrepreneur buys NFTs from Artely
Swedish online entrepreneur Markus Jalmerot is investing heavily and buying four works from Artely and Sweden's first NFT collection of Swedish established artists. Markus Jalmerot has founded several successful online companies and is also active in the crypto world, where his latest venture is Crypto Lists, a news site about cryptocurrencies. Read about why he […]
Read more